Changing the future of Oncology.
Diversity, Equity, Inclusion and Belonging
Open Letter from CEO, Bill Newell
March 31, 2021
 I Stand in Support of our AAPI Community 
I want to address the violence and discrimination towards our AAPI community; it has been there for hundreds of years. It is now apparent that it was, in some cases, under-reported or ignored. Most certainly it was greatly under-appreciated. However, recent news coverage of these reprehensible attacks and the resulting amplification of this evidence of violence have shown a constant spotlight on what seems to be daily instances of violence and discrimination.
We live and work in the Bay Area. We are blessed with a thriving Asian community. This community is an integral part of our Bay Area and of our Sutro identity. I have lived in ignorance about what can only be characterized as a dark underbelly of violence and discrimination against our AAPI community. I regret that I wasn't more sensitized to these issues. 
Open Letter from CEO, Bill Newell
June 10, 2020
Both Dr. Martin Luther King's and Bobby Kennedy's speeches shone a spotlight on a longstanding history of social injustice, discrimination and economic disparity, particularly for African Americans. Sadly, these issues remain with us today over 50 years later and the job losses during this pandemic have ripped away any veneer that suggests otherwise.
So, I want to go on record now as publicly affirming that
Black Lives Matter
Black Lives Matter
And I feel compelled to say the names of those lives that have been unjustly killed and denied their inalienable right to life: George Floyd, Philando Castile, Eric Garner, Jamar Clark, Freddie Gray, Breonna Taylor and many others – sadly too many for me to name today. But, we recognize and remember their tragic loss of life by saying their names. 
We are excited to collaborate with La Casa de las Madres, to help survivors find refuge and support from domestic violence and highlight Sutro's commitment to Diversity, Equity, Inclusion and Belonging.
EQUITY + DIVERSITY + INCLUSION + BELONGING
Sutro Biopharma has partnered with California Life Sciences Association (CLSA) to create a more diverse industry to spark solutions for a better healthier world. CLSA members have raised $1M with a goal of sustaining 3-year commitments of $1M annually for Racial & Social Equity Initiative We Commit To Change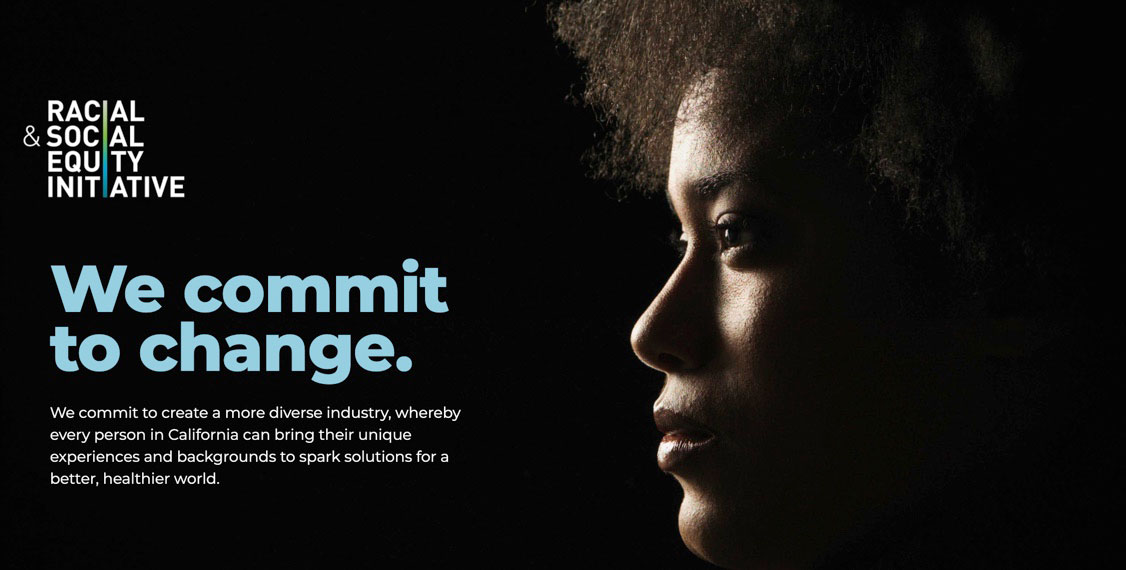 Sutro Biopharma has committed itself to fostering workplace development, diversity, and inclusion (WDDI) at Sutro and across the biotechnology industry.  We are dedicated to being at the forefront of efforts to develop a diverse and talented global workforce.  To that end, we affirmatively support the following WDDI Principles adopted by the Biotechnology Innovation Organization (BIO), and pledge to do our part to foster diversity and inclusion among our employees, customers and the lives of patients.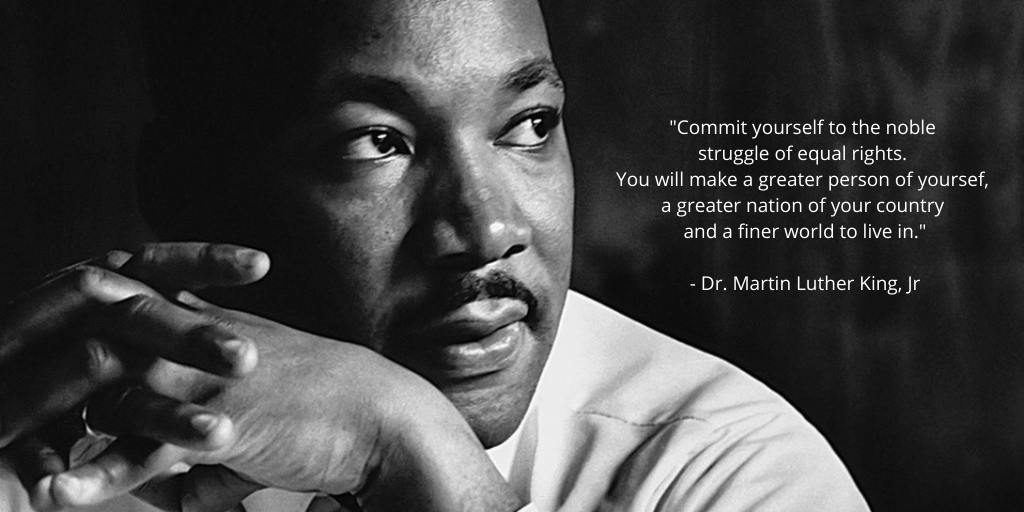 We honor the words and actions of Dr. Martin Luther King, Jr. and those who fought and perished for equality and civil rights. Their noble actions have not fallen in vain as we will continue the good fight.