Changing the future of Oncology.
Sutro Biopharma is a clinical stage company pioneering a compelling and unique way of discovering, developing and manufacturing therapeutics. Our focus is aimed primarily on next generation cancer and autoimmune therapeutics — antibody conjugates, bispecific antibodies and cytokine derivatives. Unconstrained by traditional methods of cell-based discovery, we can design and develop targeted medicines by innovating outside the constraints of the cell.

Platform
Precision protein engineering generates superior molecules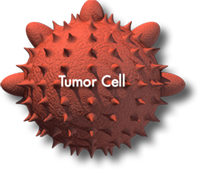 Products
3 product candidates in the clinic as a result of research innovations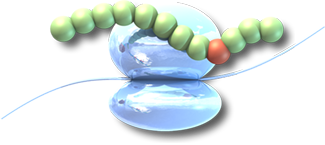 Partners
Premier collaborations with Bristol-Myers Squibb, Merck, EMD Serono and SutroVax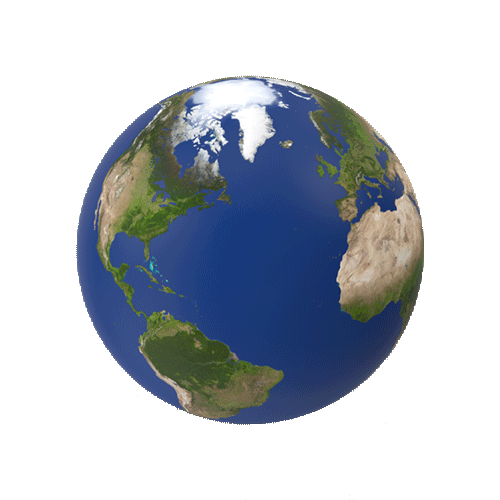 People
Great people making excellence happen, every day! 
Our technology enables us to iteratively discover and test molecules in a rapid cycle of weeks rather than months, to rapidly identify optimal molecules designed for safety and potency.
Foster City, CA, March 26, 2020 – SutroVax, a biopharmaceutical company dedicated to the delivery of superior and novel vaccines designed to prevent or treat some of the most common and deadly infectious diseases worldwide, today announced the closing of a $110...
read more