Changing the future of Oncology.
Sutro Biopharma is a clinical stage company pioneering a compelling and unique way of discovering, developing and manufacturing therapeutics. Our focus is aimed primarily on next generation cancer and autoimmune therapeutics — antibody conjugates, bispecific antibodies and cytokine derivatives. Unconstrained by traditional methods of cell-based discovery, we can design and develop targeted medicines by innovating outside the constraints of the cell.

Platform
Precision protein engineering generates superior molecules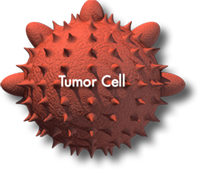 Products
4 product candidates in the clinic as a result of research innovations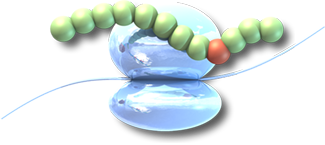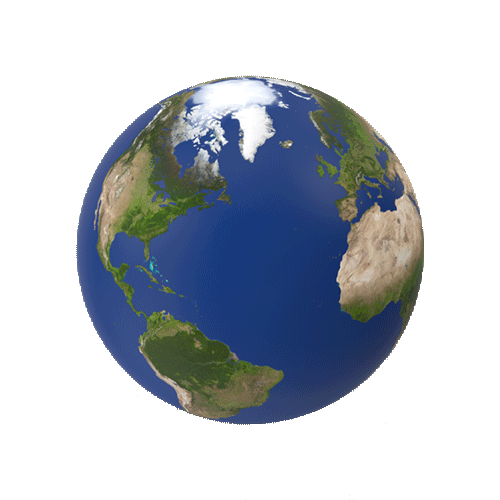 People
Great people making excellence happen, every day! 
Open Letter from CEO, Bill Newell
March 31, 2021
 I Stand in Support of our AAPI Community
I want to address the violence and discrimination towards our AAPI community; it has been there for hundreds of years. It is now apparent that it was, in some cases, under-reported or ignored. Most certainly it was greatly under-appreciated. However, recent news coverage of these reprehensible attacks and the resulting amplification of this evidence of violence have shown a constant spotlight on what seems to be daily instances of violence and discrimination.
We live and work in the Bay Area. We are blessed with a thriving Asian community. This community is an integral part of our Bay Area and of our Sutro identity. I have lived in ignorance about what can only be characterized as a dark underbelly of violence and discrimination against our AAPI community. I regret that I wasn't more sensitized to these issues. 
 Click here to read the letter in its entirety
Our technology enables us to iteratively discover and test molecules in a rapid cycle of weeks rather than months, to rapidly identify optimal molecules designed for safety and potency.
Phase 1 Dose-Escalation Study of STRO-002, an Anti-Folate-Receptor Alpha Antibody Drug Conjugate, in Patients with Advanced, Progressive, Platinum-Resistant/-Refractory Epithelial Ovarian Cancer Download Poster, CLICK HERE
read more