Changing the future of Oncology.
Sutro Biopharma is a clinical stage company pioneering a compelling and unique way of discovering, developing and manufacturing therapeutics. Our focus is aimed primarily on next generation cancer and autoimmune therapeutics — antibody conjugates, bispecific antibodies and cytokine derivatives. Unconstrained by traditional methods of cell-based discovery, we can design and develop targeted medicines by innovating outside the constraints of the cell.

Platform
Precision protein engineering generates superior molecules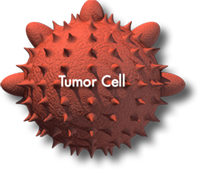 Products
3 product candidates in the clinic as a result of research innovations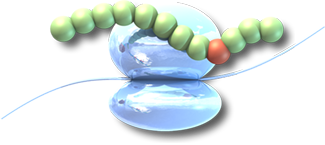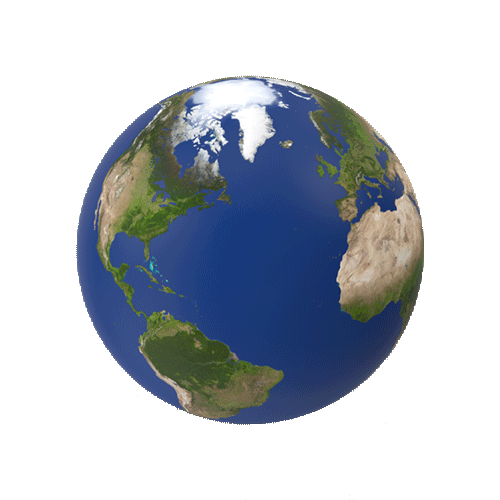 People
Great people making excellence happen, every day! 
Our technology enables us to iteratively discover and test molecules in a rapid cycle of weeks rather than months, to rapidly identify optimal molecules designed for safety and potency.
Encouraging STRO-002 Interim Phase 1 Clinical Data Presented at the AACR Virtual Meeting in April STRO-002 Preclinical Data Presented at 2020 AACR Virtual Annual Meeting II in June Suggests Synergy between STRO-002 and Immune Checkpoint Inhibitors STRO-001 Dose...
read more