Diversity, Equity, Inclusion
and Belonging (DEIB)
Sutro's Statement on Diversity, Equity, Inclusion and Belonging
Diversity matters.  We strive to create an environment in which each Sutroite is respected and valued.  We are a team that embraces members from all races, ethnicities, nationalities, gender-identities, ages, sexual orientations, abilities and disabilities.  We are aligned by a single, shared purpose; to bring life-saving and life-extending medicines to cancer patients. We know each day matters to them.  We are relentless in our pursuit; success is dependent on contributions from every member of our team.
We do our best to listen and learn from one another. We build upon the ideas of each other; this makes each of us better and is critical to success. We are on an important mission and we give our absolute best to our colleagues and to our work, every day.
We value our differences and fundamentally believe our differences strengthen us. We strive to treat everyone with respect and with fairness. We think beyond what's important to us; we include others and different points of view. As a Sutroite you belong – to our purpose, to each other, and to our community.
Our Commitment &
Ongoing
Efforts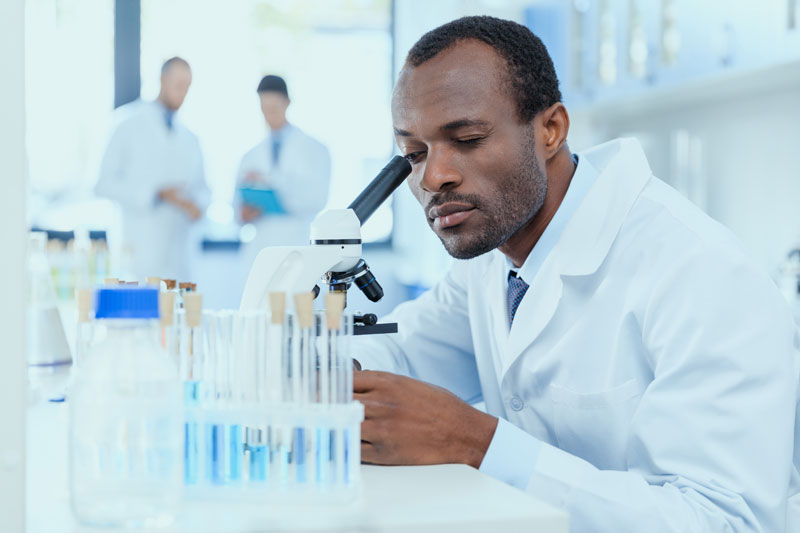 Approach
We approach our science, clinical trials, and our supplier relationships with an inclusive mindset. We aim to bring equity to the healthcare.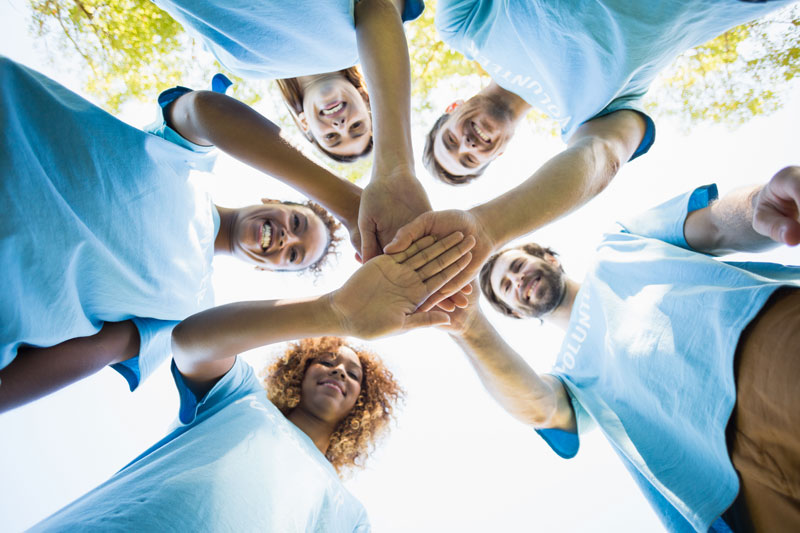 Community
We give back to our Bay Area community. Our community encompasses diverse backgrounds, and we recognize the importance of taking steps to address different needs. Our collaborative principles set our intention to foster belonging in the workplace & society.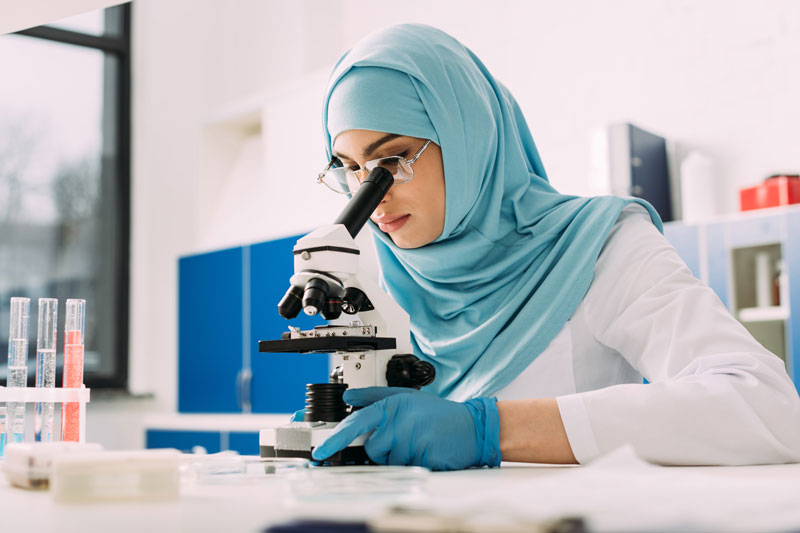 Equity
We are intentional about equity in the workplace. We are focused on making strides which result in meaningful progress. Equity results from what we do now and what we do to support the next generation. We strive to provide STEM opportunities to students across all backgrounds.
Sutro's DEIB Community – Our Vision & Mission 
Our goal is to create a diverse and impactful experience for Sutroites. To achieve this, we uphold the standards by:
Sharing our knowledge and ideas, no matter how big or small

Being available and committed to our committee's goals by actively participating and encouraging input and engagement from the entire Sutro community

Holding ourselves accountable by executing on tasks, actions, and/or recommendations

Balancing the committee's goals along with the business needs by ensuring they are tangible and sustainable for Sutro

Operating through our collaborative principles with a focus on inclusion and purpose to create belonging for all Sutroites

Striving to uphold our DEIB principles in each of our Sutro business relationships – with patients, physicians, colleagues, investors, collaborators, partners, suppliers & vendors

Continue our DEIB journey by learning more and doing more
Sutro's Supplier DEIB Program Statement
We are dedicated to cultivate a culture of diversity, equity, inclusion and belonging. One of our key initiatives is to ensure diversity of our network of suppliers. Supplier diversity is a critical component of our DEIB commitment, creating opportunities for inclusion of our minority, underserved & underrepresented group-owned businesses.
Asian American / Pacific Islanders
Asian American / Pacific Islanders
Asian American / Pacific Islanders
Asian American / Pacific Islanders
Female Board of Directors Members
Asian American Pacific Islanders
Male Board of Directors Members
* Demographics measured by self-report identity; Data sample from 3/14/2022 – 3/16/2023.