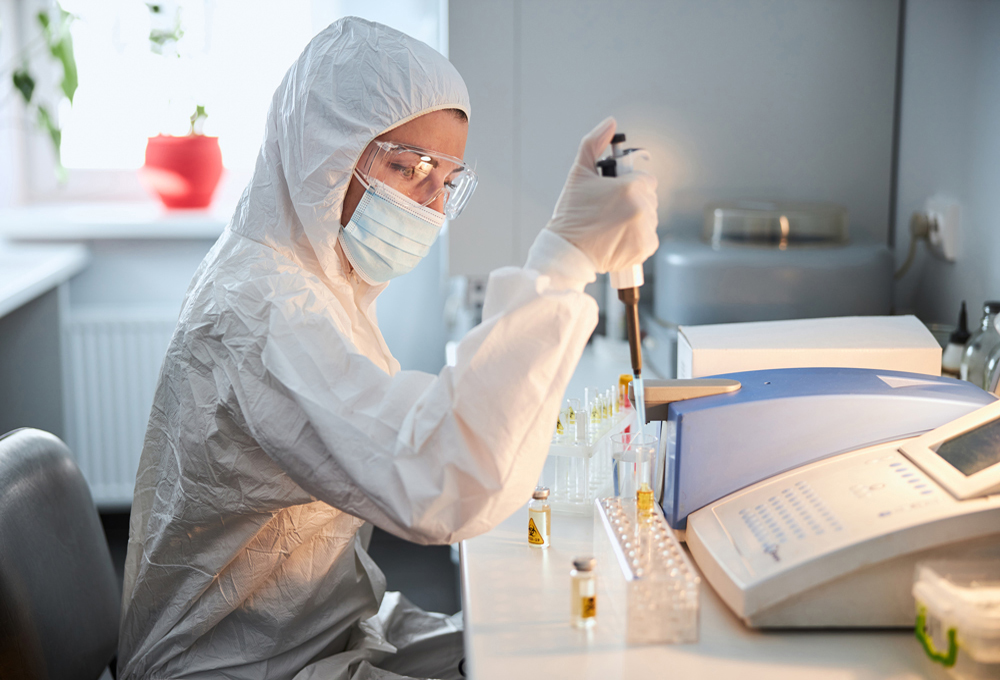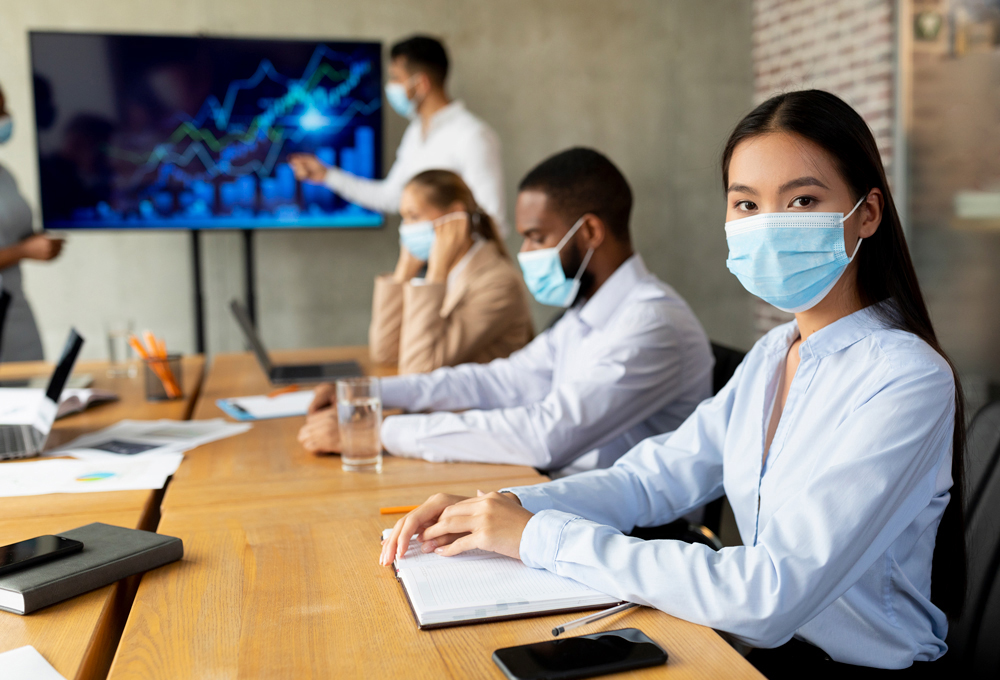 COVID-19 Visitor Policy
IN ORDER TO PREVENT THE SPREAD OF COVID-19, WE ARE ASKING ALL VISITORS TO PLEASE ABIDE BY THE FOLLOWING INSTRUCTIONS:
All visitors must check in and out at front lobby
Visitors will be required to sign in at the automated registration kiosk with host name

For touch-free experience, visitors have the option of signing in with their phone using the QR code displayed on the kiosk sign-in screen.
Fill out the COVID-19 visitor and vaccination attestation form
All visitors will be issued a dated visitor's pass, which should be returned to the issuing party when signing out
Any unauthorized visitor failing to secure a pass will be asked to leave the premises until a pass can be obtained.
Visitors will not be permitted entry if they:
Have a temperature exceeding 100.4

Are experiencing symptoms of or have tested positive for COVID-19
While in company premises, we ask that all visitors:
Must wear a N95, KN95, or equivalent mask at all times while onsite at Sutro facilities. Face masks are available at the front lobby table

Mask should be worn properly over the nose and mouth
Mask with valves or mesh, open-chin triangle bandanas are not allowed and neck gaiters are discouraged as their effectiveness is unknown
While prioritizing the health and safety of our employees, visitors, and contractors, we are also committed to maintaining uninterrupted business operations across Sutro locations, and to delivering the level of service you have come to expect and value.
Thank you for complying with these measures.