Join Our Team
Voted Best Place To Work from BioSpace 2022
Headquarters located in the heart of South San Francisco, CA
Manufacturing located in San Carlos, CA
Dedicated to transforming the lives of cancer patients by creating medicines with improved therapeutic profiles for areas of unmet needs.
Sutro Biopharma, Inc., located in South San Francisco, is a clinical-stage drug discovery, development and manufacturing company. Using precise protein engineering and rational design, Sutro is advancing next-generation oncology therapeutics.
To date, Sutro's platform has led to cytokine-based immuno-oncology therapies, ADCs, vaccines and bispecific antibodies directed at precedented targets in clinical indications where the current standard of care is suboptimal.
The platform allows it to accelerate discovery and development of potential first-in-class and best-in-class molecules through rapid and systematic evaluation of protein structure-activity relationships to create optimized homogeneous product candidates.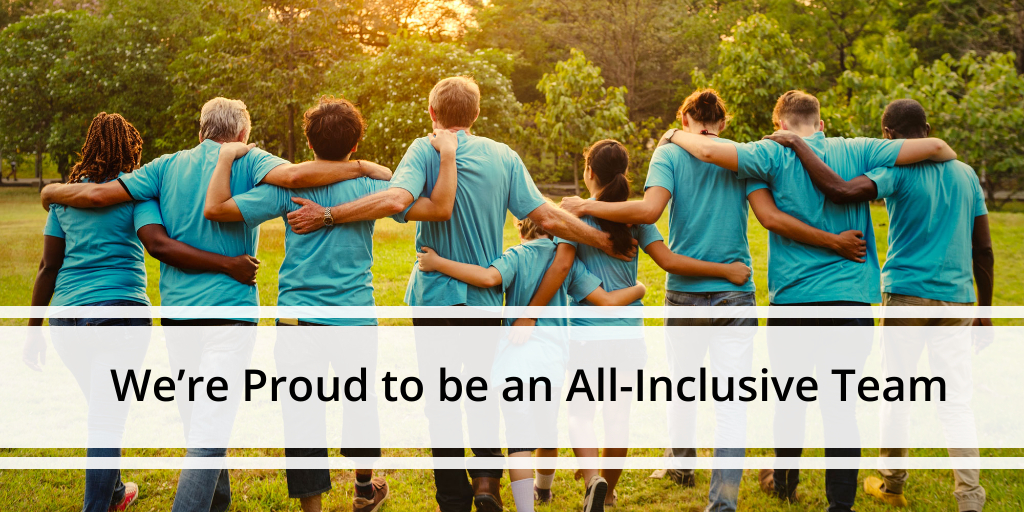 We hope you share our passion and enthusiasm for changing the future of oncology therapeutics!  Take a look at our current, open positions to see if there is a fit for your skills and experience and follow the link to submit your resume. If you don't see a current opening that matches your experience, please submit your resume and a cover letter highlighting your career interests so that we may consider you should an appropriate opportunity become available. It's all about great people making excellence happen, every day! Apply Here for more information.
Proud Winner
2023 BioSpace
Best Places to Work
Sutro is honored to be named, BioSpace Best Places to Work for 2023. Many thanks to our Sutro team for their continuous efforts in placing our patients first. We appreciate and value all the work you have done!
To read the report, click the link.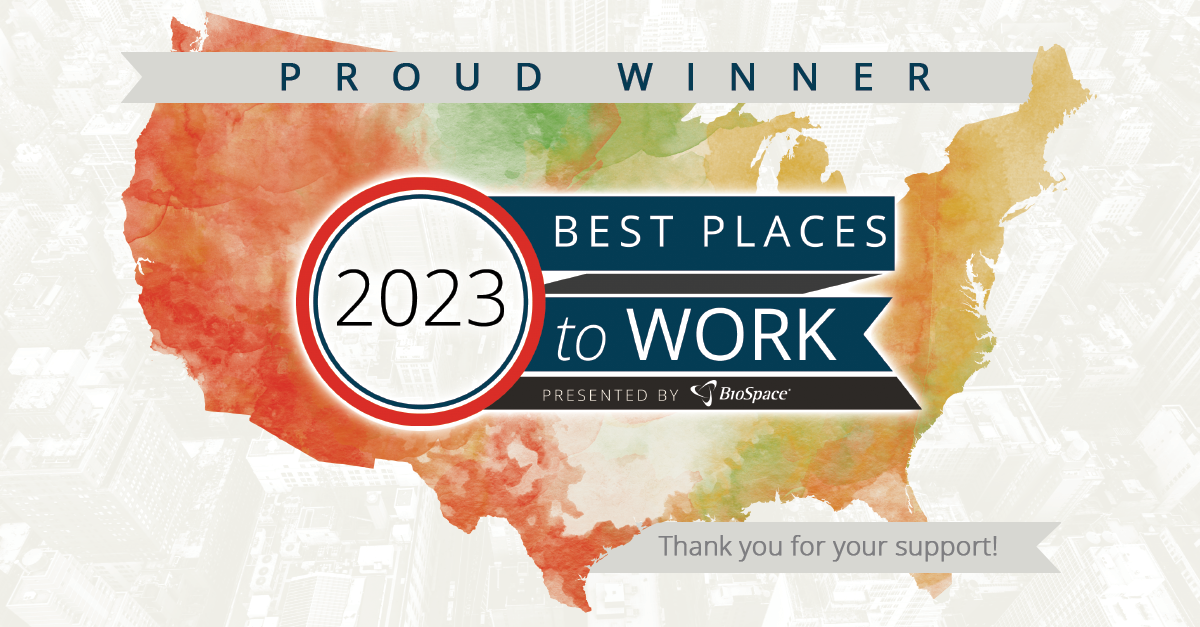 Sutro Biopharma, Inc. requires all new hires to be fully vaccinated for COVID-19 prior to the first date of employment.  As required by applicable law, Sutro will consider requests for reasonable accommodations. 
HealthPlan Transparency in Coverage
Sutro Biopharma complies with Federal Transparency in Coverage regulations by providing this link to machine readable files related to the health plans offered to our employees. The machine-readable files are formatted to allow researchers, regulators, and application developers to more easily access and analyze data including negotiated service rates, and out-of-network allowed amounts between health plans and healthcare providers.